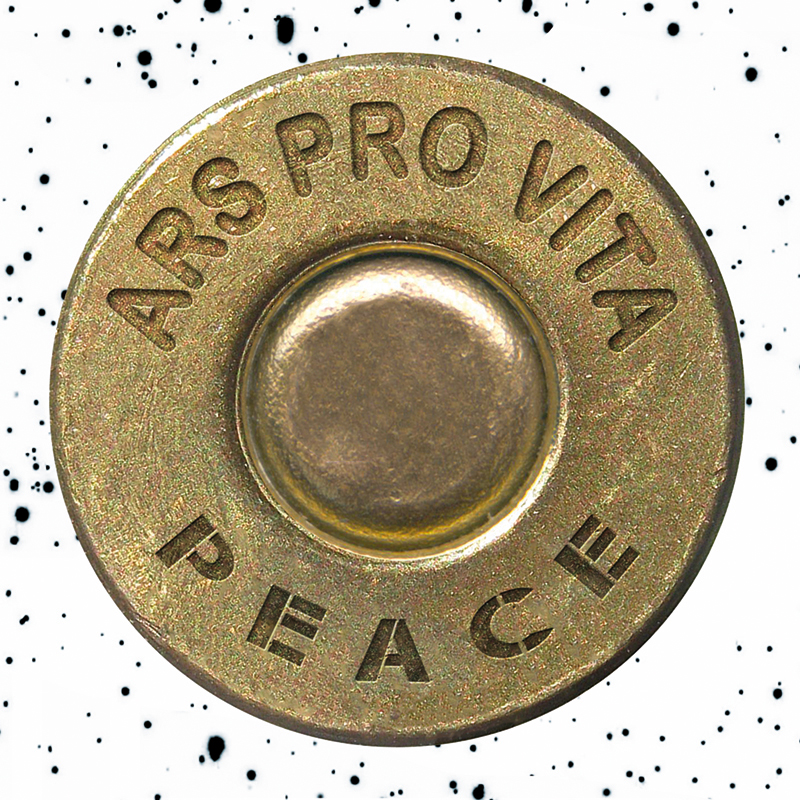 "THE CREW"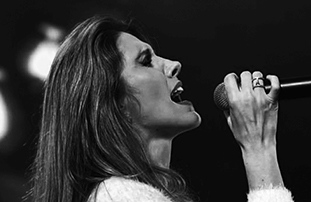 Andressa Behenck
"The Peace album is a masterpiece for the music scene. Beautifully crafted and well executed album by Ars Pro Vita, of which I had the immense privilege of having participated as a solo vocalist in Decay and with backing vocals in the songs "War is Peace", "Drone", "The Mother Who Killed 150,000 Sons" and "Resolution 1004" together with masters Luís Fernando and Paulo Venegas. A great challenge and honor for me."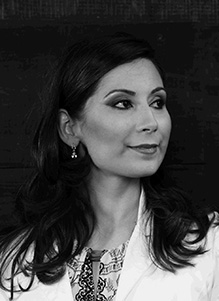 anna paz
"For me, it is a source of great pride and gratitude to be part of the anthological album Peace, by progressive rock duo Ars Pro Vita, formed by Luis Fernando Venegas and Paulo Venegas. The work they have done is exquisite, worthy of all the nominations for musical awards, including the Grammy, and the track I participated in, "Vital Signs", has touched the people who listen to it. I hope that this album and its creators will be applauded in the most diverse ways and that more and more lovers of good music can get to know PEACE."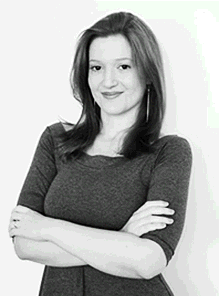 carla knijnik
"I met Luis Fernando in 2018 when he came to me to do a job to improve his voice. I was introduced to Ars Pro Vita, and as a teacher, I became more than an admirer and fan. I was honored to be invited by dear LF and Paulo to participate in Peace, and I have always known that this album had something much stronger than just beautiful or impactful songs, it is a living soul. Peace is, without a doubt, one of the most incredible works that I had the honor of seeing born, developed, and today I am not surprised by its success. I knew it would be like that from the beginning. I am grateful for the honor of the invitation to sing "Block 24". As a Jew and as a humanitarian, I think that we should never cease to narrate the horrors that humanity was able to reach. And singing "Block 24" was a huge avalanche of emotions. Long live Ars Pro Vita! Humanity needs your music."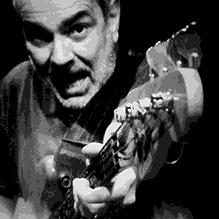 EDUARDO AGUILLAR
"PEACE, exquisite release by Ars Pro Vita (Luis Fernando Venegas and Paulo Venegas) where I had the honor of participating as a bass player on one of the tracks ("Drone"). The album, indispensable in the collection of lovers of good music, is already born as one of the largest and most beautiful productions of national progressive art. I am very grateful to the duo for the invitation and I am here in the gargle group applauding the success of PEACE spreading around the world!"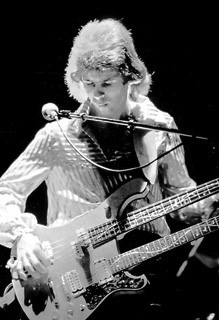 JON CAMP
"Oct, 2nd, 2020. I have just received my copy of PEACE on which I had the great honour of playing bass on two tracks ("War is Peace" and "Hero"). Too state that this is a total masterpiece would be an understatement! Dedication, musicianship, attention to detail and the best of mixes brings each track to fulfillment. The album has taken two years to complete and when you listen to it it is very easy to see why. It's a labour of love for my two brothers who have poured their hearts and souls into this project. It has to be listened to in it's entirety - yes you can dip into individual tracks, but the power and majesty of the piece is best listened too in one sitting. The subject matter and the way all aspects of War are dovetailed together make it a work of art and as such I am immensely proud to have been involved.
Thank you Luis and Paulo for including me! I eagerly look forward to your next project."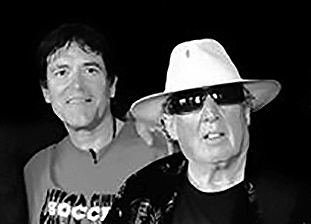 Mike Mitchell and Kevin Brennan
"It was an honor for Paulo and Luis to ask us - Kevin Brennan and I, Mike Mitchell, band mates since the 80`s, to participate on the track Jadotville, myself playing the Bodhran (Irish drum) and Kevin telling the story. The Ars Pro Vita production is a one of a kind music compilation that dives through the truth on what we have to do for mankind to survive which is seek PEACE not war. Kevin was picked by Van Morrison at an early age during the troubles in Belfast (early 70`s) - Kevin a Catholic, Van a Protestant, BUT music brought them together and they toured for over twenty years proving man can get a long, all you have to do is see all things WE have in common. Thank you Paulo and Luis for your dedicated work on this masterpiece, it truly is inspiring!"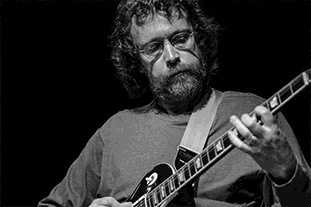 luiz zamith
"When I received the invitation from Luis Fernando and Paulo Venegas to participate in the CD that Ars Pro Vita was recording, I was very honored to join the Crew in such a rewarding and stimulating work. As soon as I received and listened to the "Drone" track I realized the great challenge that lay ahead. The music was very good. At first I tried to listen to the music a lot. I interpreted the lyrics so that the solos could be well contextualized with the music proposal. I particularly loved the harmony of the mellotron in the intermezzo where I had an opportunity to create a solo. I was very satisfied with the results and the composers in the end were also. Everything worked out. PEACE is a magnificent, monumental work, a mix of musical elements with a lot of inspiration, with great taste and rare beauty."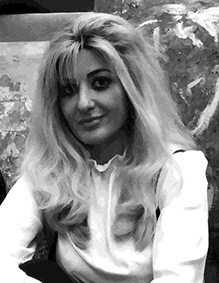 Tarcila Eskeff
"Having participated in this production was a very intense experience, as I saw my work, which in itself is quite challenging, combined with this equally unique project. A work that will always be timeless."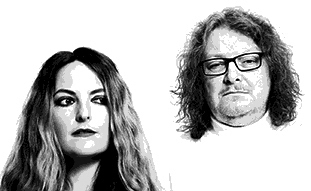 The Blackheart Orchestra
Chrissy Mostyn and Rick Pilkington
"We wish Luis and Paulo every success with their album PEACE. It was our pleasure to lend our voices to the track "Mine" and we hope their work will be a small voice in the huge choir that calls for peace in today's world."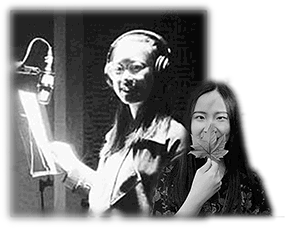 Zhang Rui (With Yinhe Chen)
"When I was doing a student exchange program in Porto Alegre, I had the opportunity to get to know this significant project. I always liked to listen to music, feeling and capturing the feelings implied within. That afternoon when I received Luís Fernando's invitation, I went to research the songs by Ars Pro Vita and ended up listening all afternoon. I admired the value of your music. And, everything that happened ahead, for an exchange student, was already a fantastic part of my magical journey in Brazil. I am very grateful for everything and very honored to have participated in the production of the clip, translating, while interpreting a piece of history from my land."