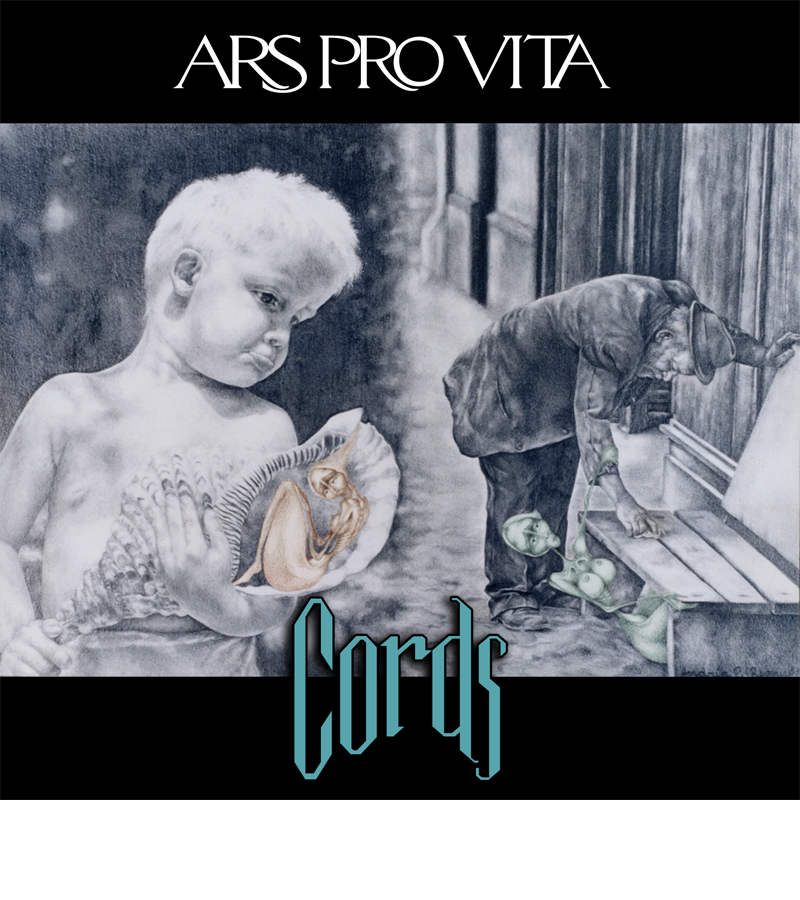 "NOW THAT I KNOW THE OTHER SIDE
ALL THE THINGS ARE CLEAR TO ME.
LIFE GOES ON, IT NEVER ENDS.
THAT'S THE WAY IT HAS TO BE
AND The cords of life KEEP WEAVING FOREVER."
CLIPS
Click the arrow button below to load the CLIPS page
to LISTEN and DOWNLOAD one-minute samples of all tracks.